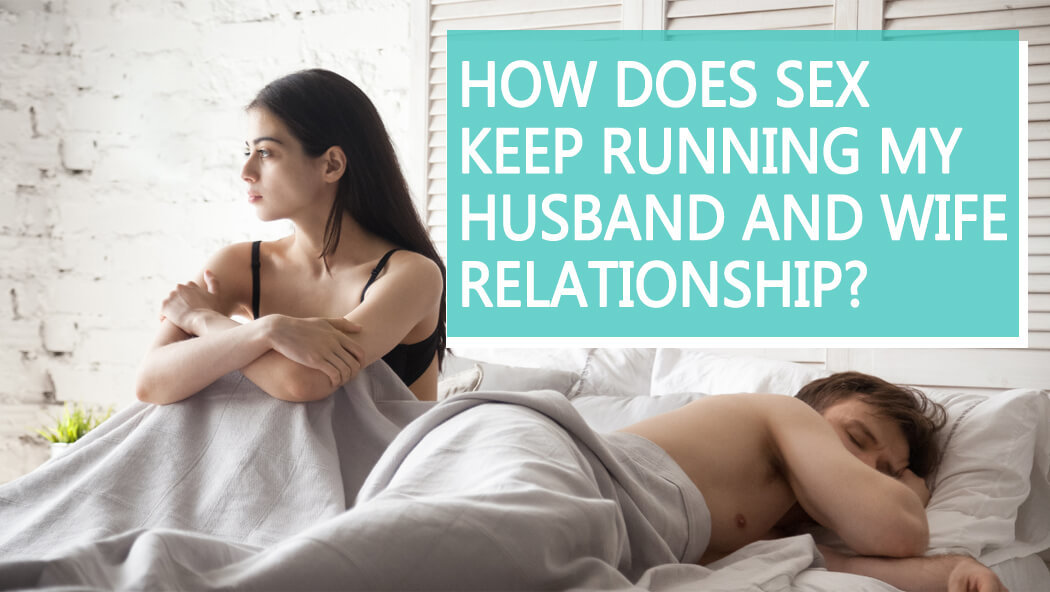 The birth of FmRealm was the beginning of my happy life as a husband and wife, and it also made me confident in life. First, let me tell a story.
-My understanding of sex life.
My husband and I have been married for 3 years, but our sex life is not very enjoyable, and we often get into quarrels because of some problems in our sex life. I pay much attention to sex life because these two love each other The catalyst of the human hormones is also an important link in our married life. Because prolonged sex life cannot satisfy each other, it will affect our husband and wife relationship. At that time, I even had the urge to divorce my husband.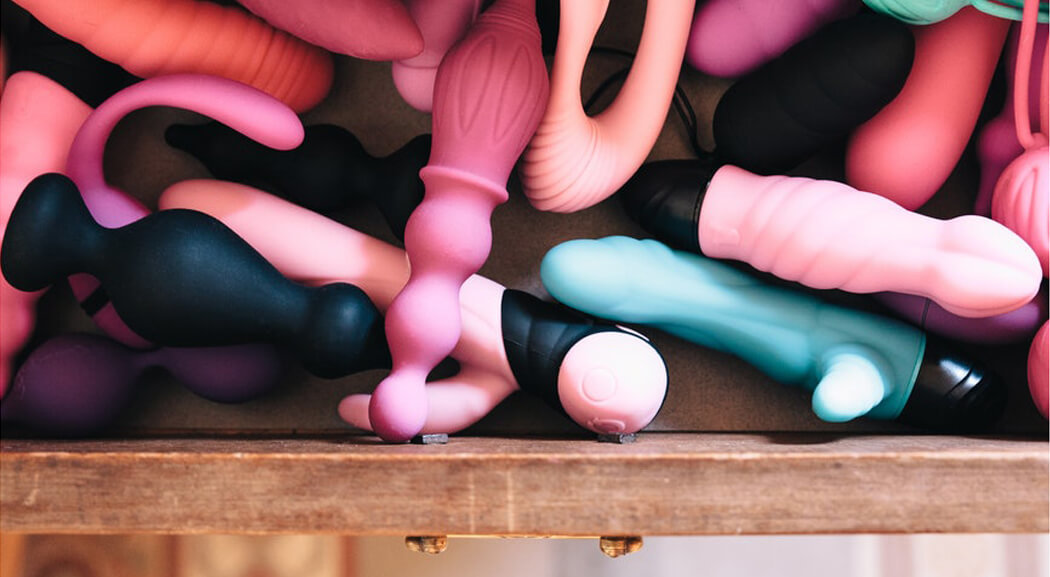 -How did I become interested in adult products?
One day 2 years ago, when I was browsing a pornographic website, I saw the female protagonist in the movie ask the male protagonist uses a vibrator to help her massage her clitoris. I saw the male protagonist expressing excitement, and female protagonist also enjoyed it very much. In the process, they started their sex after foreplay, and later both parties were very satisfied and looked at each other affectionately. At that moment, I was sure that this was the sex life I wanted. Therefore, I bought a similar vibrator on the Internet and decided to try it with my husband.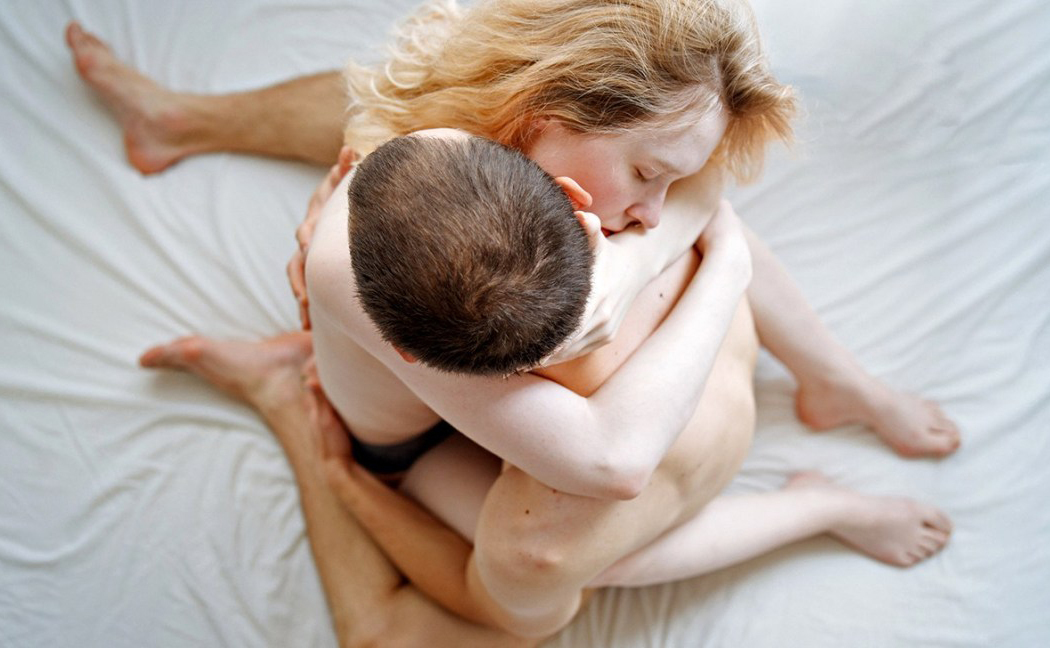 -A turning point in the happy life of our husband and wife.
When I received the vibrator, the moment I opened the box, 10,000 sex scenes appeared in my mind. It took me a while to adjust everything and prepare to try my first adult toy with my husband in the evening. At first, I was relatively shy, but when my husband saw the vibrator, he first showed a surprised expression, and then he showed an unprecedented sexual drive, when he opened it, it was like I had never experienced it in my life. I can't hear and can't move. I feel my body is floating on the bed!
I felt a bit spicy and adjusted it to several gears and BAM! I am coming right away! I feel my body explode inside and outside at the same time.
I lay there completely mad. Orgasm after orgasm. My legs are straightened and my eyes can go bac. I confirm that that night was the most satisfying in my life, and my husband was also very satisfied. We all got the pleasure of sex.
-Adult products have made me feel confident.
Because of this accidental opportunity, our couple's emotional life is getting better and better. My husband and I have been looking for a variety of adult toys. There is no doubt that whenever I use adult toys, my husband is very excited. I found confidence in it and opened a new door to our married life.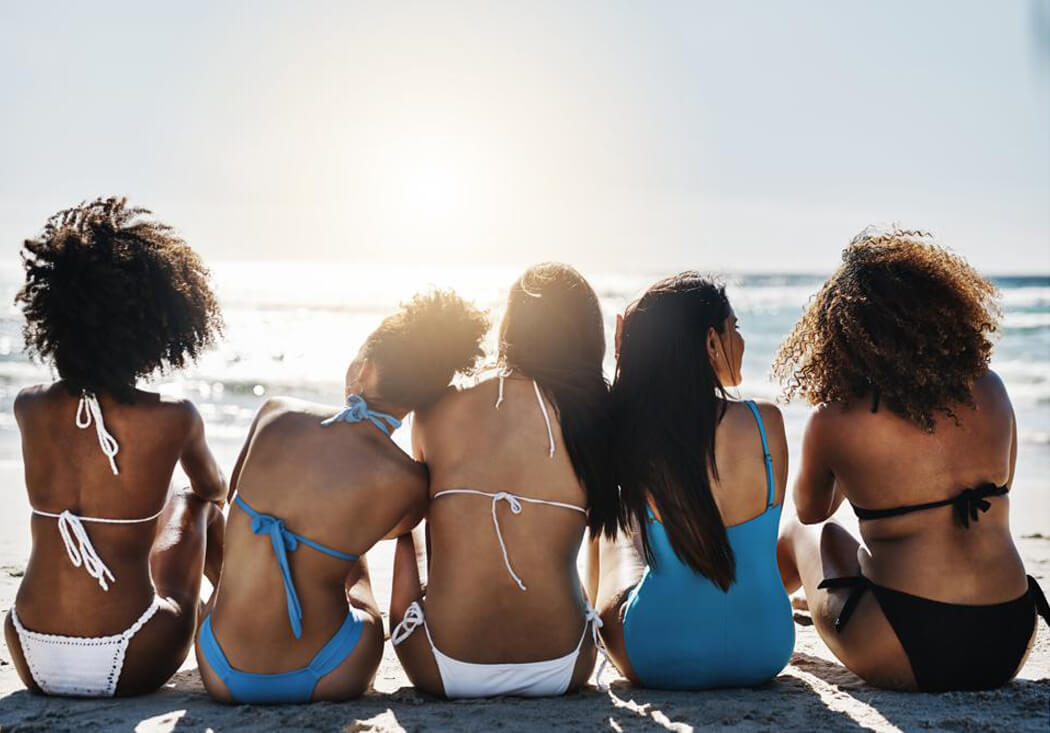 -Adult products have allowed me to make many friends.
Because of my obsession with adult products, I keep looking for more interesting adult toys. By chance, I saw many people who had the same experience as me on the forum. They also couldn't get enough sex with their husbands, which led to various complaints and even wanted a divorce. When I saw their posts, I felt empathetic, because this is something I have experienced. I took the initiative to chat with them, discuss the emotional issues of the couple, told about my experience, and shared my case. They were very surprised and couldn't believe it. But in the end, the facts verified my case, and we became best friends because we often discussed adult products together.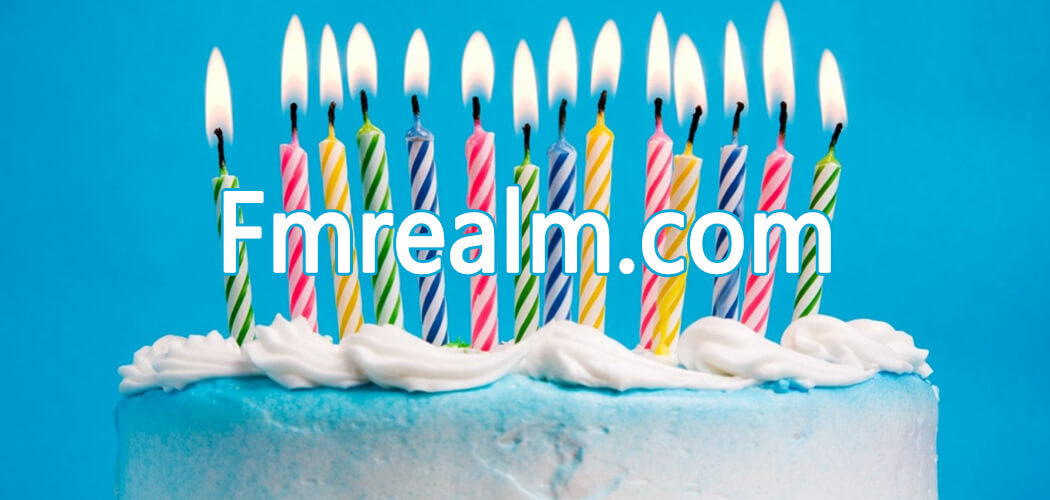 -In this way, FmRealm was born.
Sex is the lowest level of human physiological needs and our pursuit of the quality of spiritual life. It can bring us physical satisfaction and spiritual pleasure, and it can also make the emotional life of couples more harmonious.
Therefore, my good friends and I jointly created a safer, more efficient, more interesting, and unique online trading platform for sex toys. We strive to create a young, sunny, luxurious, and vibrant fashion sex culture, and circle. Letting everyone shop in FmRealm can not only make transactions faster, more efficient, and safer but also make more young, sunny, luxurious, and fashionable friends.
We tried a lot of sex toys, not just myself, we also recruited many volunteers to participate in our product testing, share their feelings, and give product opinions. After collecting a large amount of user feedback data, we visited hundreds of factories and finally selected factories that are willing to accept our product modification opinions and are willing to provide the best quality materials.
I am proud to say that so far, our customers have spread all over the world and the cumulative purchase volume has exceeded 1 million. We not only sell goods, but also pursue a refined life, but also sell a personal identity, group values ​​, and circle culture; we sell not only goods but also the life philosophy of "light luxury, new fashion" and "love yourself, love Family, love quality" attitude towards life.
As the founder of FmRealm, we look forward to creating happiness, feeling happiness, and sharing happiness with you. Thank you for your trust and support.
FmRealm.com, our story is to be continued...